The Best OHIO Furniture Company With A Wide Range Of Products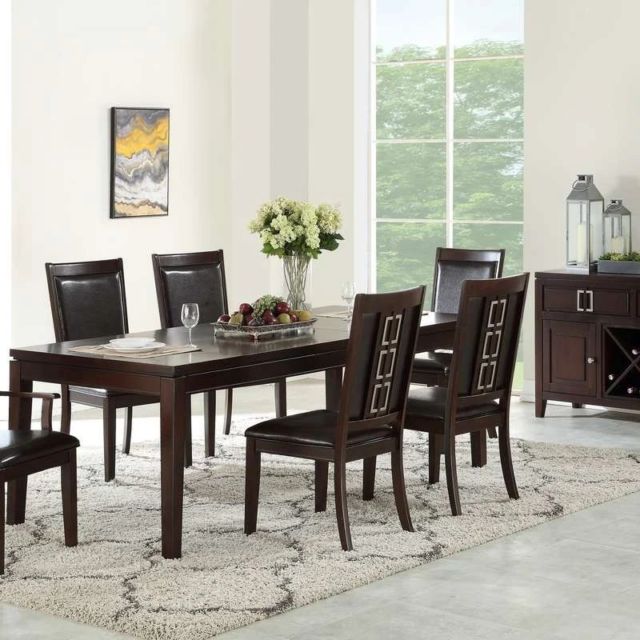 When you enter your home, it should feel like home. The team at Home Center MI has handpicked expert craftsmen who have years of experience crafting exquisite home décor creations. Every furniture item is made with premium-quality materials. So, rest assured, every product we sell stands the test of time. All our customers report complete satisfaction regarding our furniture items; these fulfill both the objectives–function and aesthetics–of high-end furniture pieces.
What's more? With such an exhaustive range available at such affordable rates, we can proudly say that every item in our product range is the best buy. Looking for one of the best furniture stores in Ohio? Explore the Home Center MI website.
Discover Our Most Selling Products

What Client's Say About Us
Absolutely loved our experience here. Everyone was so helpful. We love our new living room. We really didn't expect to get anything more than a couch , however the financing they offer is great. We got exactly what we needed.
 – Roberta Hall
I went in and they were so helpful! I bought the diamond fireplace, diamond coffee table , diamond mirror , bed frame and dining room table . They gave me a great deal and offered a discount . They also delivered my furniture to cuyahoga falls and put it all together for me . They were awesome!
– Shianne Shiplett
I Went to the store looking for furniture, Kim was very friendly, and easy to approach. She was able to get me delivered in a timely manner. Overall experience is 5 stars. Prices are good and everyone was friendly and helpful. Will definitely return for more items.
I got there and Queen Kim was waiting right at the door to greet me. Her service was prompt, and courteous. She got me what I needed and added with a smile and kind words. I told her that this would be where I shop at from now on.
And btw their merchandise is BOSS and it's not flimsy and cheap looking… it's authentic and sturdy.
"I LOVE IT THERE"!!'n
Hats off to Queen Kim!
– Helena Luster
Kim is amazing! Genuinely friendly, very helpful, and has a beautiful personality! Awesome store with amazing owners and workers. When we realized something was missing, they went out of their way to make sure we got it. Thank you! We will definitely recommend this store to others.
– Lisa Burrell
Kim is very polite and professional. She greeted me with a smile and asked me what I was looking for. After I told her what I was looking for she took the time to walk me through the store to make sure that I saw and decorated my home I look forward to going back to the store and purchasing all the items.